Excel Dryer (UK) Ltd is the number one supplier of energy efficient and sustainable hand dryers.
XLERATOR® Hand Dryer Is Number 1 In The World!
The high speed, energy efficient hand dryers are USA certified. The main features are the adjustable speed, sound and heat controls, multi voltage options and an externally visible service LED. Also included are HEPA filtration system and custom covers.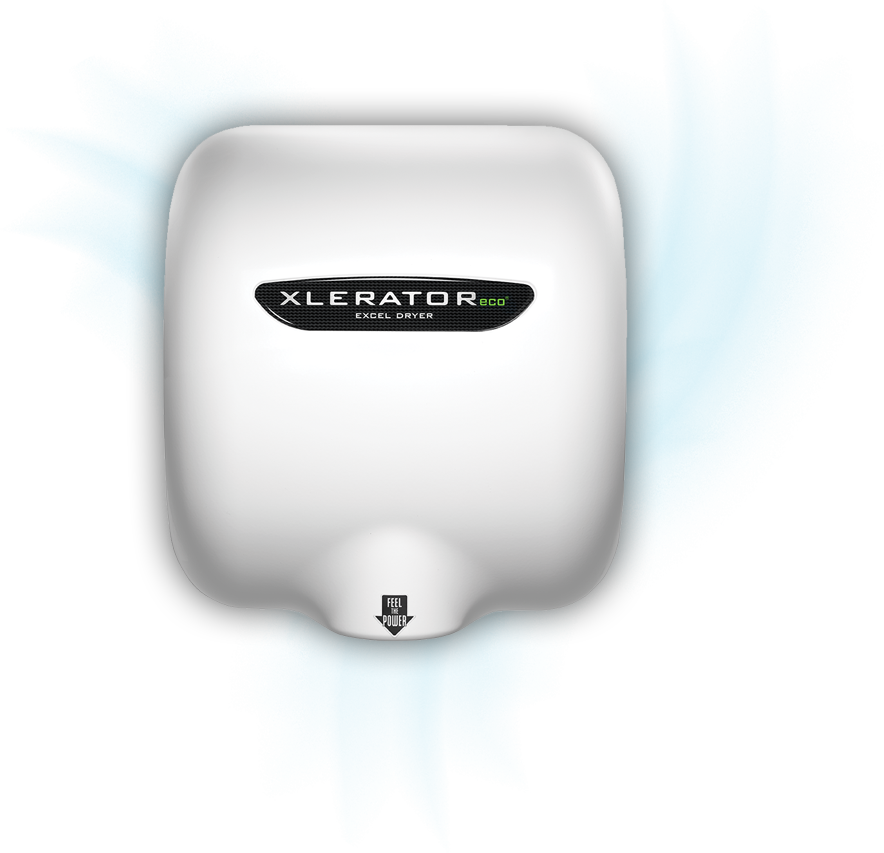 These enhanced features provided the most options and accessories in the industry. This entire package provides customers with the tools to design the best hand drying solution for any washroom environment.
Excel Dryer is known for having the best customer service in the industry. All service requests are handled promptly and with a friendly voice (not a machine) answering the phone. We offer 1 year onsite labour and 5 year parts warrant.
Wholesalers get discounts and with a local warehouse there are no overseas shipping or service delays. We offer sales training, support materials, targeted case studies, demo/ trials to help your team. Installation services are available nationwide. You make the sale we handle the rest!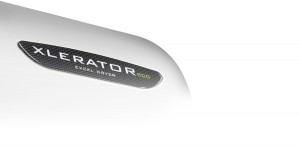 Interested in wholesaler opportunities? Please speak to a member of our team today for more information.