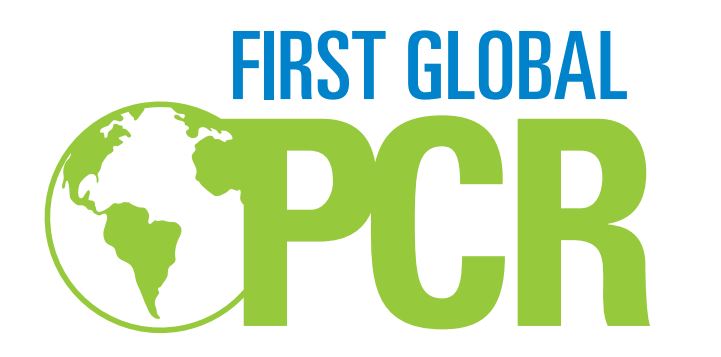 The First Sustainable Hand Dryers
By: Anna Nicholson Lasso, product manager of Environmental Product Declarations at UL Environment
As a Product Manager for UL Environment (a division of Underwriters' Laboratories) specialising in Environmental Product Declarations, I am devoted to the advancement of sustainability. And as the green movement becomes more of a norm and less of a trend, specifiers and buyers are increasingly concerned with purchasing products that are environmentally friendly. However, it can be hard to determine which products are environmentally preferable because many industries do not have guidelines in place to understand the environmental differences. In fact, when it comes to choosing a product it can be like comparing "apples to oranges."
Having worked in sustainability for nearly a decade, I know that specifiers and buyers want increased transparency in the decision making process. They want to know how to distinguish between green product attributes clearly and consistently in eco labels known as Environmental Product Declarations (EPDs). This is where Product Category Rules (PCR) come in. But what is a PCR and why does it matter?  A PCR is simply a consistent set of rules, requirements, and guidelines that all functionally equivalent products in a specific industry must use when creating EPDs. Using the same calculation, testing and reporting methods allows for a more "apples to apples" comparison. Therefore, a PCR levels the playing field for all products industry-wide.
I recently had the opportunity to work with a consortium of manufacturers to publish the first ever global PCR developed for the hand dryer industry. The PCR development process was initiated by William Gagnon, Excel Dryer's vice president of marketing and sales, and demonstrates Excel's commitment to challenge the status quo and further the adoption of energy efficient hand dryers.
William was asked to serve as the chairman of the PCR committee, working closely with me and other leading manufacturers, including World Dryer and FASTDRY (Hokwang Industries), to draft the rule to which all hand dryers will be evaluated and report for environmental impact in EPDs. This meant that we had to bring competitors together and establish industry consensus by agreeing on several key hand dryer elements, for example how energy per use is calculated.
The rigorous process of drafting a PCR continued, including an open response period for other manufacturers in the industry and interested parties to comment. Then, when all comments were received, an expert review panel considered the draft and feedback of others to finalise and publish the PCR.
At UL, we continue to break new ground in our mission of creating a safer, more sustainable world. I'm proud to have played a part in producing the first ever published global PCR. We applaud the hand dryer industry's efforts to develop this standard because it is a big first step in providing transparency. The project was initiated by Excel Dryer and supported by World Dryer and FASTDRY (Hokwang Industries), who were instrumental in the development process and obtaining the consensus that we needed to publish this first of its kind global PCR. We, as a collective group, hope that this new PCR for creating hand dryer EPDs will help the specifying community and purchasers (or buyers) make more informed purchasing decisions. It is leadership like this that is advancing not only the hand dryer industry, but making our world better, safer and more environmentally friendly.